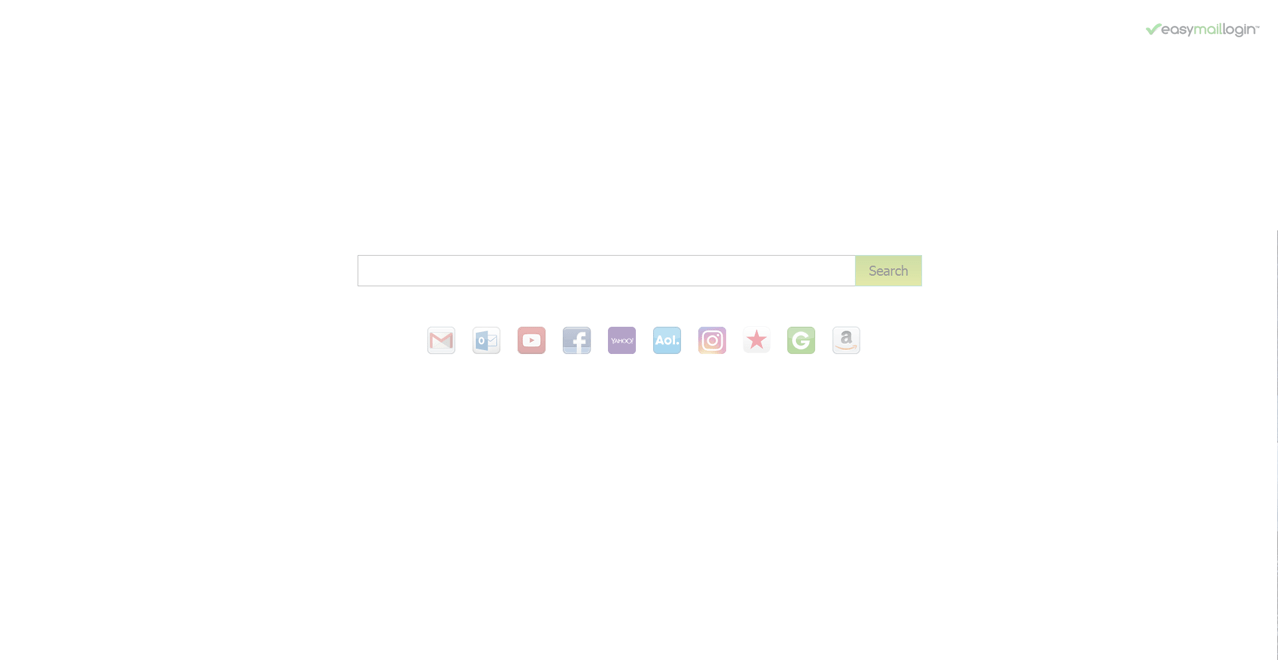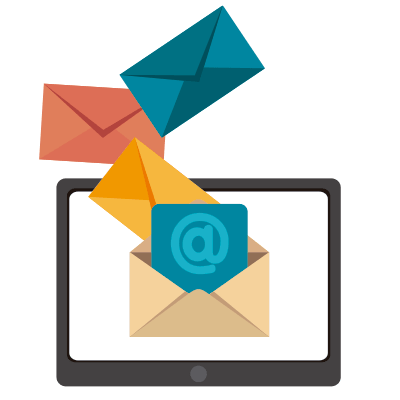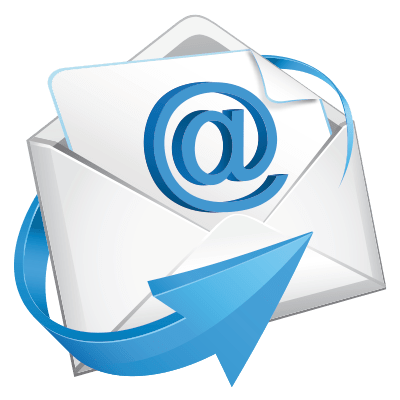 Access fast links to your web mail accounts including: Outlook®, Gmail®, Yahoo!® Mail & AOL® Mail.
Find email addresses of people you know with instant access to search tools.
Runs On: Windows® 7, 8, 10, VistaTM, XPTM Operating Systems
Requirements: None
Login To Your
Email
Inbox
Email
Inbox
Faster
& get the MyWay.com Update on your Homepage & New Tab
Check email – quickly and easily!
Access fast links to your web mail accounts including: Outlook®, Gmail®, Yahoo!® Mail & AOL® Mail.
Get easy access to search tools.
EasyMailLoginTM provides search tools to help you find people via email address, so you can catch up with friends and family without delay.
By installing the extension, you agree to the
EULA
and
Privacy Policy
,
and may be presented with an additional Ask default search offer.